With the European Green Deal, the EU is increasing its climate ambition and aims at becoming the first climate-neutral continent by 2050. The Commission has therefore revised the Energy Efficiency Directive, together with other EU energy and climate rules, to ensure that the new 2030 target of reducing greenhouse gas emission by at least 55% (compared to 1990) can be met.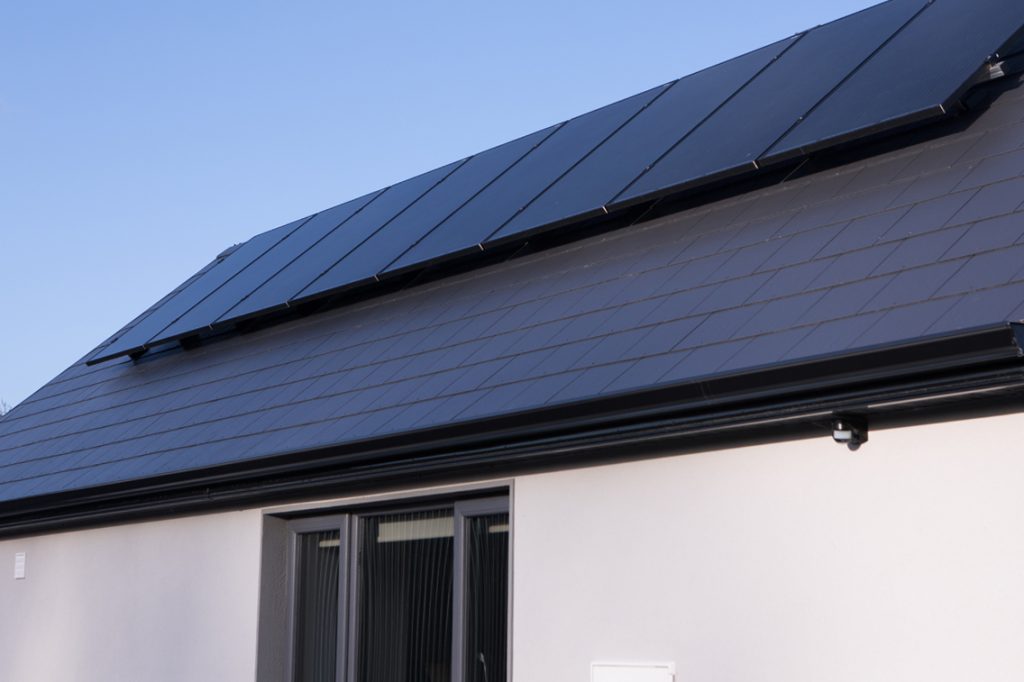 What is

Energy Efficiency?
To meet the new EU 2030 climate target energy efficiency needs to be prioritised. The proposal for the revised directive promotes 'energy efficiency first' as an overall principle of EU energy policy, and mark its importance and relevance in both its practical applications in policy and investment decisions.
The residential sector accounts for 25% of all energy used in Ireland. European Directives require that all new buildings must meet a Near Zero Energy Building standard by 2020 (2018 in the case of public buildings).
In addition, changes in building regulations and compliance criteria, continued development of micro-generation systems and emerging innovative design solutions required professionals with expertise and knowledge of this continually evolving area.
Search Energy Efficiency Programmes
The following Energy Efficiency Programmes are available for  2021-2022.
| Title | Provider | Level | Duration | Mode of Study | Start Date | Location | Information |
| --- | --- | --- | --- | --- | --- | --- | --- |
| Certificate in Near Zero Energy Building | TUS | 6 | 30 Weeks (8 Months) | Online | Sep/21 | Online | Find Out More |
| BSc in Built Environment | TUS | 8 | 1 Year | Fulltime | TBC | Limerick | Find Out More |
| Certificate in nZEB Training | TUS | 7 | 30 Weeks | Blended | Sep/21 | Limerick | Find Out More |
| BSc (Hons) in Renewable & Electrical Energy Engineering | TUS | 8 | 4 years | Fulltime | Sep/21 | Limerick | Find Out More |
| Certificate in Built Environment Regulation | GMIT | 9 | 18 Months | Blended | Jan/22 | Galway | Find Out More |
| Certificate in Fire Safety | GMIT | 9 | 1 year | Blended | Jan/22 | Galway | Find Out More |
| Post Graduate Diploma in Science in Built Environment Regulation | GMIT | 9 | 1-2 years | Blended | Jan/22 | Galway | Find Out More |
| MSc in Built Environment Regulation | GMIT | 9 | 18/30 Months | Blended | Jan/22 | Galway | Find Out More |
Sustainable Building

2021/22