Digital Academy for the Sustainable Built Environment​
A hub for upskilling, capacity building and education in the construction sector.
The residential sector accounts for 25% of all energy used in Ireland. New buildings must meet an nZEB standard by 2020.
The residential sector accounts for 25% of all energy used in Ireland. New buildings must meet an nZEB standard by 2020.
A strong digital economy powered by Europeans with digital skills is vital for innovation, growth, and jobs.
What is the
DASBE Project?

The Digital Academy for the Sustainable Built Environment (DASBE) is providing blended education in critical areas needed to upskill the construction and retrofit sectors. 
DASBE is focusing on three core themes: energy efficiency, the circular economy, and digital skills for sustainable building.
DASBE is a partnership between the Technological University of the Shannon (TUS) and Atlantic Technological University (ATU), along with industry partners the Irish Green Building Council and Tipperary Energy Agency and is funded by the government's Human Capital Initiative Pillar 3.
DASBE partners are involved in numerous projects including Horizon Scanning, VR, Living Labs, and the Digital Platform.
Are you a higher education institute, vocational organisation or industry body and want to work with us on this exciting initiative? Contact the DASBE team here.
Explore
Featured Programmes
The following are just some of the  programmes and courses available in 2023-2024:
Certificate in Residential Retrofit Site Coordination
The aim of the Certificate in Residential Retrofit Site Coordination programme is to up-skill building workers and crafts to develop knowledge and skills that allow them to deliver high-quality, energy-efficient carbon-neutral retrofits to existing residential buildings whilst complying with Ireland's current Building Regulations.
Bachelor of Science in Quantity Surveying and Construction Economics
As the businessperson of the construction world, the Quantity Surveyor is a mix of an Accountant, a Solicitor and a Building Manager.
B.Sc. In Furniture Making and Architectural Woodworking
If you enjoy woodworking and see a future, professional career in the furniture making, architectural joinery or wood manufacturing industries this programme is for you.
Master of Science in Circular Economy Leadership for the Built Environment
The programme is designed to embrace experiential and collaborative learning opportunities by continuously embedding evolving circular economy best practice through an academic-industry reciprocal learning framework.
B.Sc. Hons in Construction Management
The programme will provide in-depth knowledge and understanding of the construction process and the necessary theoretical knowledge to match solutions to construction problems; the management skills to plan, organise and manage construction projects and the ability to contribute to the construction process in a manner that sustains and enhances the natural and the built environments.
B.Sc. in Construction Health & Safety
The aim of this programme is to give the students an academically challenging educational experience that will enable them to develop the knowledge base, professional attitudes, leadership skills, commercial awareness and the skills necessary for the management of health and safety and its associated technologies to serve both the construction industry and society. The programme also aims to provide the student with the opportunity to develop skills for lifelong learning.
Fundamentals in Energy Renovation of Traditional Buildings
This programme is delivered with the Heritage Council and designed to upskill those working specifically on the renovation of traditionally built buildings (pre 1940s), with a particular focus on specification of energy use reduction measures and building defects detection.
Bachelor of Science in Construction Management
Construction Management is a very rewarding career with lots of action and the satisfaction of seeing real results that transform design drawings and models into real buildings, roads or bridges
Bachelor of Engineering (Ordinary) in Civil Engineering
Civil engineering is probably the best-known type of engineering because the work of the civil engineer is clearly visible to us every day.
Certificate in Community Energy Development
The engagement of communities in understanding energy sources and local renewable energy opportunities, is critical in a transition to a low-carbon society. I enrolled in the TUS Certificate in Community Energy Development to enhance my knowledge of sustainable energy technologies/solutions available to communities, and to learn from others participating in this area. This course was engaging, challenging and informative and was delivered by a flexible blended model. In particular, I found the site visits highly instructive and the on-line lectures engaging and sociable.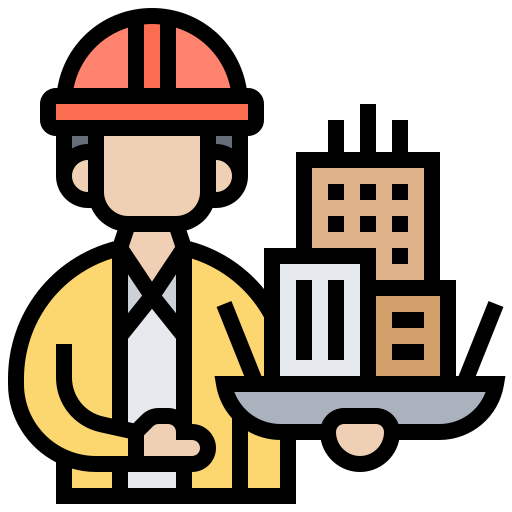 Climate Action Co-ordinator, Tipperary County Council
Energy Renovation of Traditional Buildings
As a Building Control Officer I am aware that Building Regulations are primarily focused on the design and construction of new buildings as opposed to the retrofit and the renovation of traditional buildings. From completion of this course, I have a far better understanding of how modern materials and modern practices cannot simply be imposed onto older buildings that were designed on entirely different principles, where issues of moisture movement and risk are different from those found in new construction. Before this course, I was inclined to encourage everyone that was carrying out retrofit works to strive for compliance with the Building Regulations. I now have a better understanding that the Building Regulations cannot always be applied to traditional buildings. I also have a better understanding on how the use of computer models such as DEAP to predict energy use in traditional buildings is not very accurate as the default values of DEAP are often significantly different to measured energy use. Rather than relying on default values, an understanding of renovation materials and traditional materials must always be considered.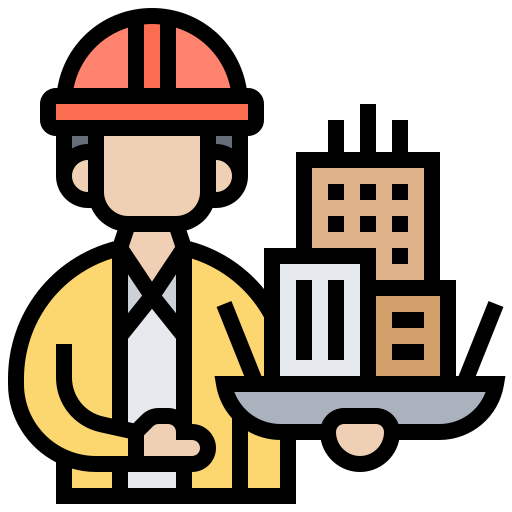 Senior Assistant Chief Fire Officer, Clare County Council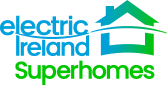 Higher Diploma in Residential Energy Retrofit Management
As a One Stop Shop, our purpose at Electric Ireland Superhomes is to empower our customers to achieve warmer, healthier, low-carbon homes. As we continue to expand nationwide and deliver on this mission, development of our people is key. The TUS Higher Diploma in Residential Energy Retrofit Management has been a fantastic support in building the technical knowledge and capability of our team in a way that is flexible, practical and engaging. The modular nature of the programme gives us the flexibility to tailor the courses to individual development plans. The feedback from our team members has been positive, with the blended delivery model, along with the practical site visits, complementing and enhancing their on-the-job experience designing and implementing home energy retrofit solutions for our customers.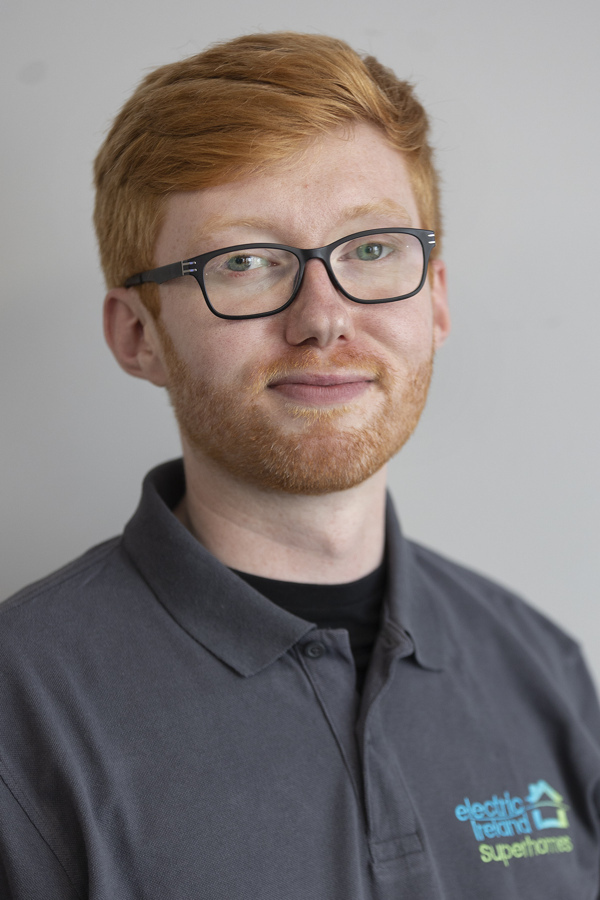 Certificate in Community Energy Development
The 
Certificate in Community Energy Development
 is highly recommended for any community energy groups. The course enabled students easy access to presentations, good reference materials and know how. All external presenters were very knowledgeable and helpful. The 1st semester was a good foundation on the basics of energy efficiency, renewables and the basic understanding of measurement, calculations, etc. The 2nd semester included excellent information on what's required for community based projects.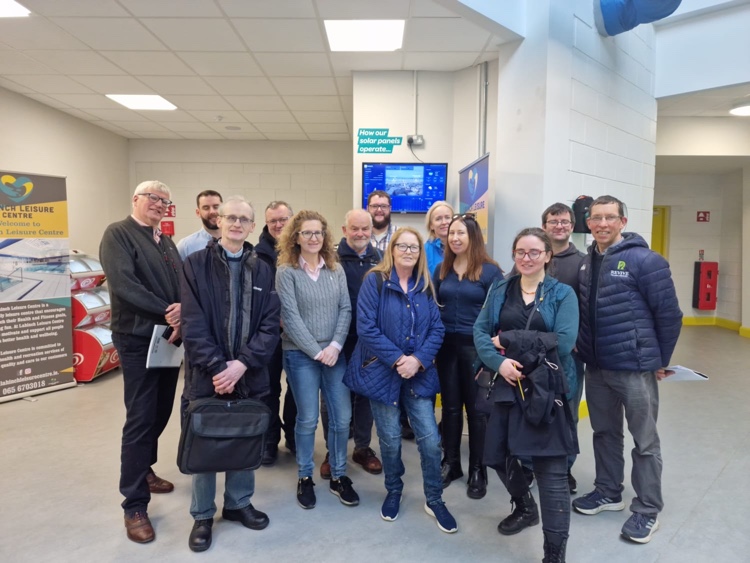 Masters in Sustainable Energy Systems Management
The SESYM course overall is packed with opportunities to allow you to flourish into a profound and recognised professional in the field. You will feel a strong level of support from start to finish, be it from past students, lecturers, energy professionals etc. whom are involved in the alumni, you will never feel alone.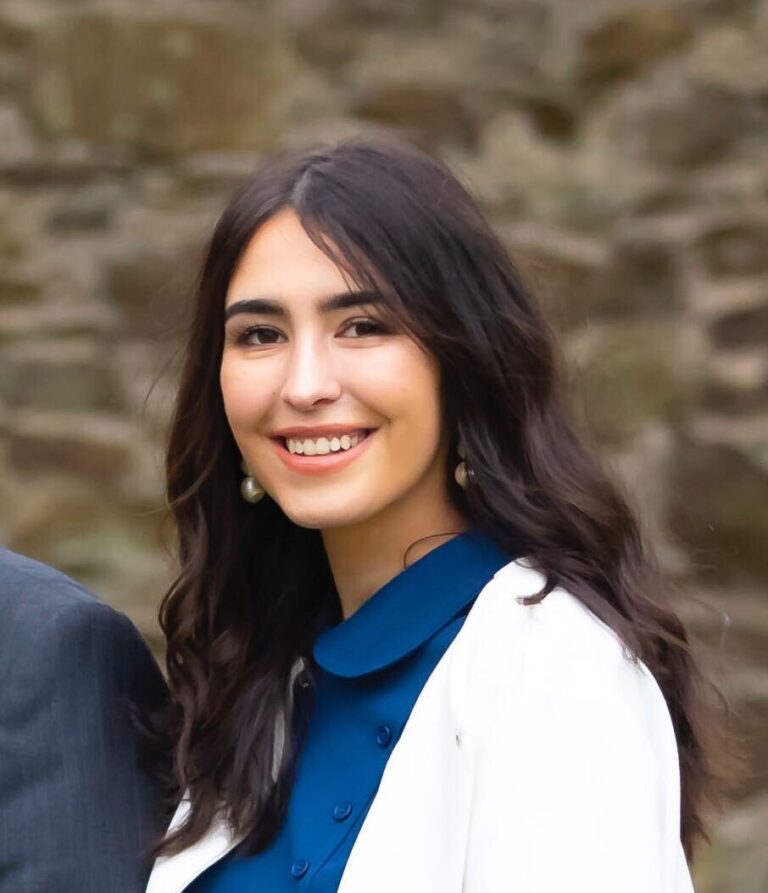 The following technological universities and organisations are the DASBE partners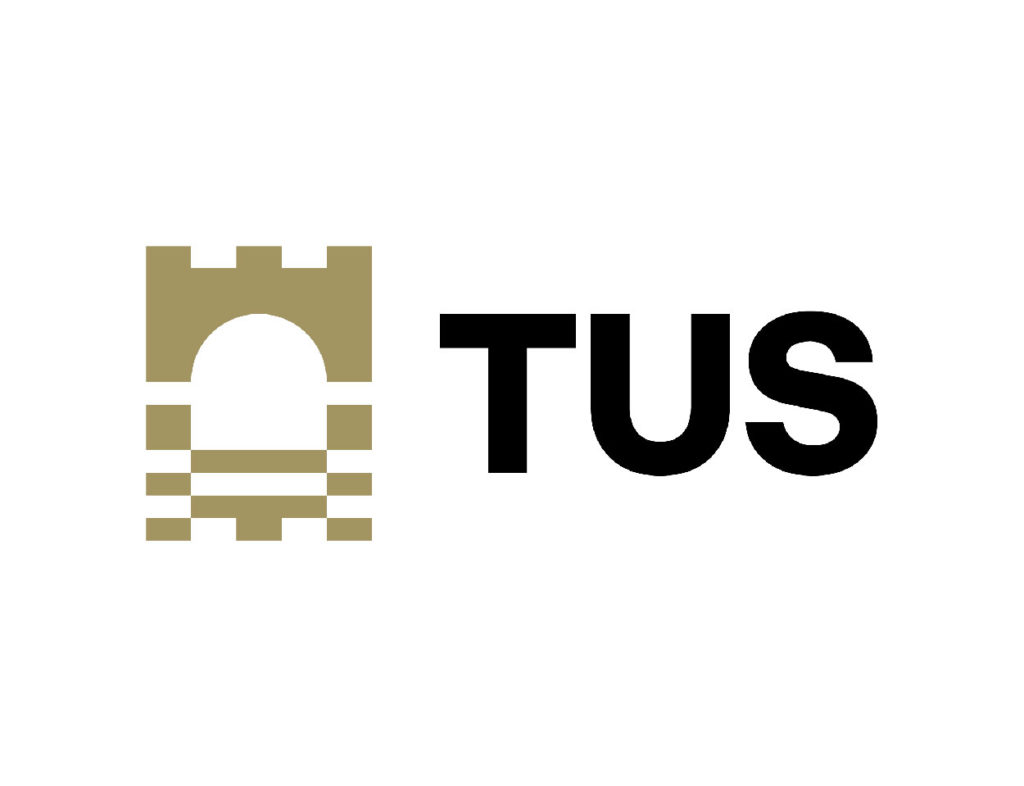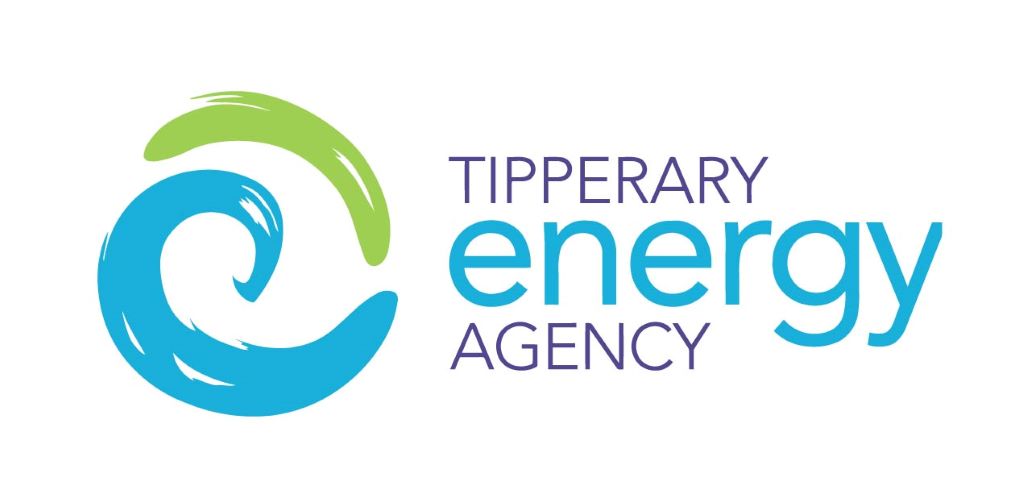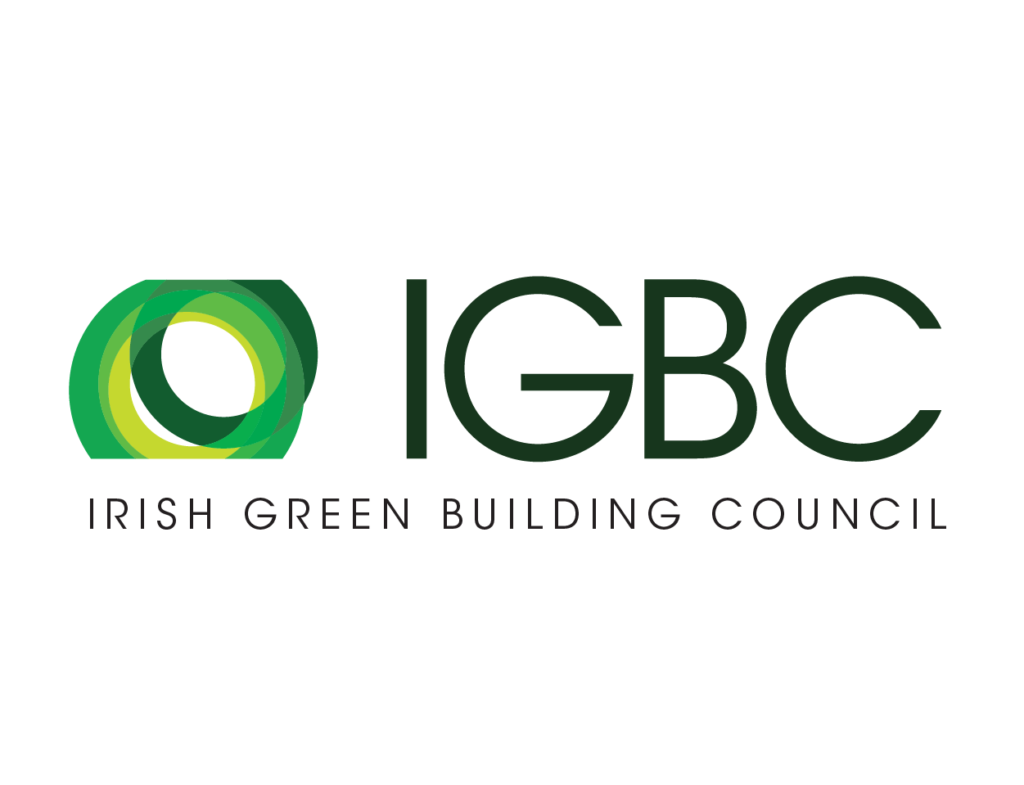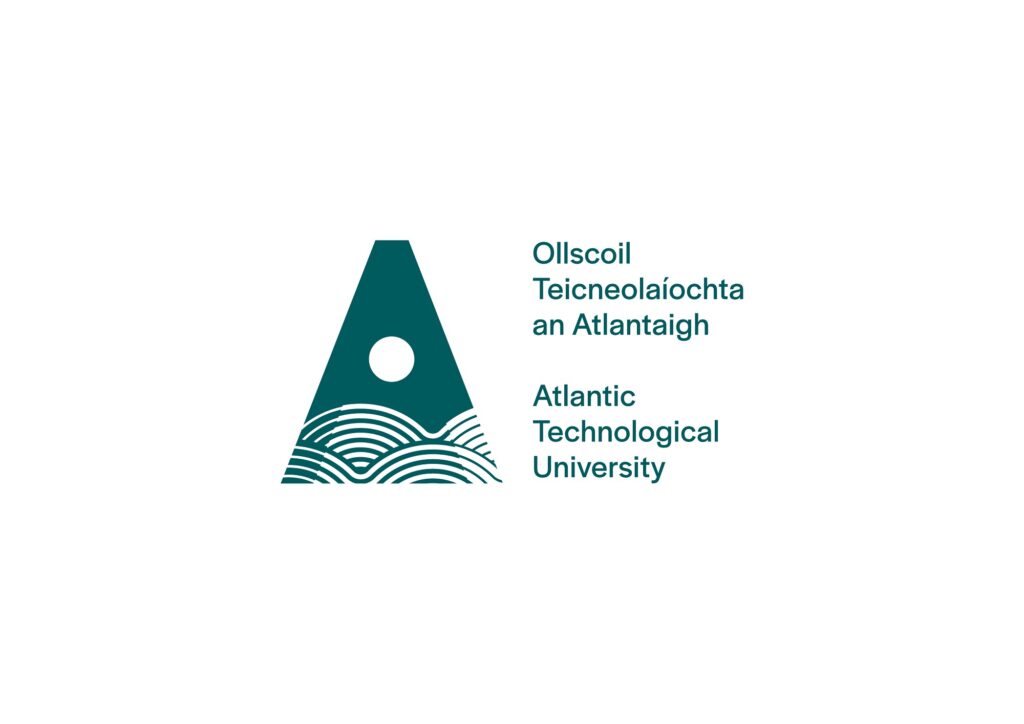 Frequently Asked
Questions
All applicants availing of funding must be resident in Ireland.
All successful applicants will qualify for DASBE funding once the applicant is resident in Ireland.
DASBE (Digital Academy for the Sustainable Built Environment) is a hub for upskilling, capacity building and education in the construction sector. The DASBE Consortium provides blended education in critical areas needed to upskill the construction and retrofit sectors.
DASBE is offering the construction industry a range of subsidised courses in Energy Efficiency, Circular Economy and Digitalisation.
For more detailed information, see the About page.
A module is a particular unit of study on a particular topic e.g. Maths or Web Development 1.  Each module has a number of credits and a defined schedule for delivery.
A programme is made up of one or more modules and a student completes the individual modules to complete a programme e.g Higher Diploma in Business Management or Certificate in Near Zero Energy Buildings.  The Award is what the student receives having completed their full programme of study e.g. Pass or Distinction.
On selecting your preferred programme, you will be provided with an option to contact the registering body for that programme.
Within the educational environment, the terms, "Course" and "Programme", are often used interchangeably. However, there are some differences in their meanings:
A Course: This is usually a unit of study focused on a specific topic or subject. It is typically a short-term learning experience that lasts from a few weeks to a few months. Courses are usually taken as part of a larger programme or degree, but can also be taken independently.
Courses provide opportunities to develop current knowledge and learn new skills through facilitated learning and activities.
A Programme: A programme is a set of courses that are designed to achieve a specific educational goal. They are usually more comprehensive and structured form of learning experience, that typically takes place over a longer period of time than a course. In addition, these lead to formal accreditation in the form of Certificate, Diploma, or Degree award.