Digital Academy for the Sustainable Built Environment​
A hub for upskilling, capacity building and education in the construction sector.
The residential sector accounts for 25% of all energy used in Ireland. New buildings must meet an nZEB standard by 2020.
The EU's transition to a circular economy will reduce pressure on natural resources and will create sustainable growth and jobs.
A strong digital economy powered by Europeans with digital skills is vital for innovation, growth, and jobs.
What is the
DASBE Project?

Digital Academy for Sustainable Built Environment
The Digital Academy for the Sustainable Built Environment (DASBE) is providing blended education in critical areas needed to upskill the construction and retrofit sectors. 
DASBE is focussing on three core themes: energy efficiency, the circular economy, and digital skills for sustainable building.
DASBE is a partnership between the Technological University of the Shannon (TUS) and Atlantic Technological University (ATU), along with industry partners the Irish Green Building Council and Tipperary Energy Agency and is funded by the government's Human Capital Initiative Pillar 3.
Are you a higher education institute, vocational organisation or industry body and want to work with us on this exciting initiative? Contact the DASBE team here.
Explore
Featured Programmes
The following are just some of the  programmes and courses available in 2023-2024:
Certificate in Scan to Building Information Modeling (BIM)
This 15 credit Scan to BIM certificate, is just one of a number of Special Purpose Awards (SPA's) being offered leading to the award of a Higher Diploma in Virtual Design & Construction (VDC). It aims to educate students in the process of digitally capturing a physical space, site or physical object using drones, laser scanning and photogrammetry and using the resultant images to create virtual models or 3D printed replicas.
M.Sc. in Built Environment Regulation
The programme aims to afford advanced experience, knowledge, and training to fulfil, in part, the onerous and challenging roles, duties and responsibilities associated with a range of Built Environment Regulations in the Irish Construction Industry.
Bachelor of Engineering (Ordinary) in Civil Engineering
Civil engineering is probably the best-known type of engineering because the work of the civil engineer is clearly visible to us every day.
M.Sc. in Quantity Surveying (Sustainable Public Building)
The MSc in Quantity Surveying satisfies the educational requirements to become a chartered quantity surveyor within one year.
B.Eng. (Hons) in Renewable & Electrical Energy Engineering
This programme covers all the technologies needed to produce energy and in particular electrical energy, from renewable sources, to monitor and control energy systems and to connect them to the electricity grid.
Fundamentals in Energy Renovation of Traditional Buildings
This programme is delivered with the Heritage Council and designed to upskill those working specifically on the renovation of traditionally built buildings (pre 1940s), with a particular focus on specification of energy use reduction measures and building defects detection.
Certificate in Residential Energy Retrofit Systems
The Certificate in Residential Energy Retrofit Management aims to up-skill building professionals to enable them to manage and deliver high quality, energy-efficient retrofits to existing buildings while complying with Ireland's latest building regulations.
Bachelor of Science in Construction Management
Construction Management is a very rewarding career with lots of action and the satisfaction of seeing real results that transform design drawings and models into real buildings, roads or bridges
Bachelor of Science in Quantity Surveying and Construction Economics
As the businessperson of the construction world, the Quantity Surveyor is a mix of an Accountant, a Solicitor and a Building Manager.
The following technological universities and organisations are the DASBE partners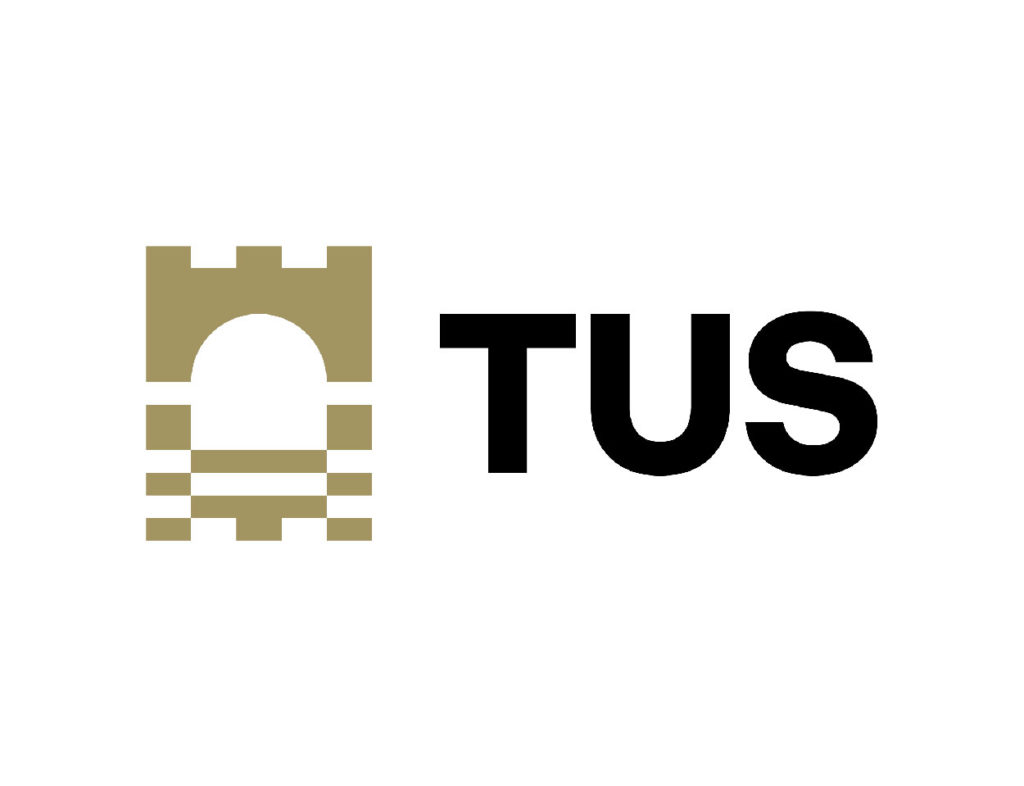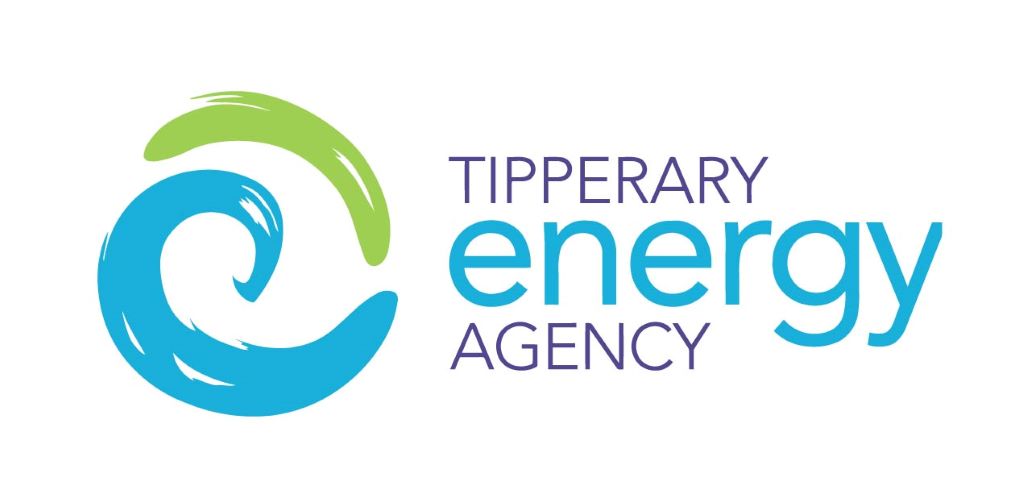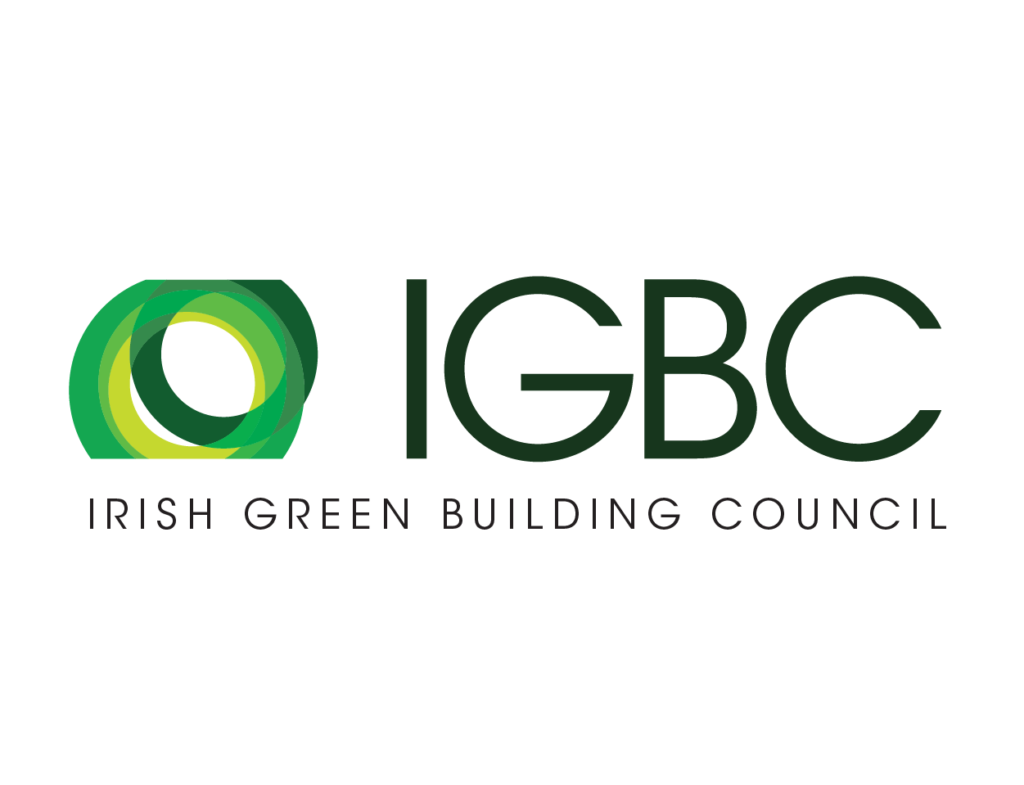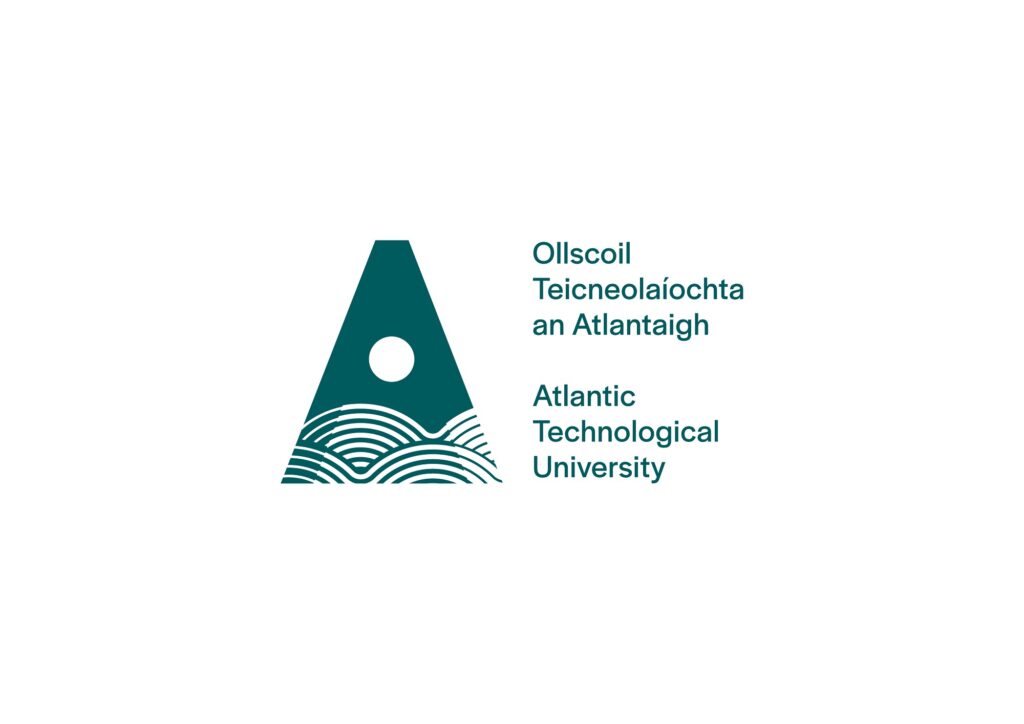 Frequently Asked
Questions
On selecting your preferred programme, you will be provided with an option to contact the registering body for that programme.
Within the educational environment, the terms, "Course" and "Programme", are often used interchangeably. However, there are some differences in their meanings:
A Course: This is usually a unit of study focused on a specific topic or subject. It is typically a short-term learning experience that lasts from a few weeks to a few months. Courses are usually taken as part of a larger programme or degree, but can also be taken independently.
Courses provide opportunities to develop current knowledge and learn new skills through facilitated learning and activities.
A Programme: A programme is a set of courses that are designed to achieve a specific educational goal. They are usually more comprehensive and structured form of learning experience, that typically takes place over a longer period of time than a course. In addition, these lead to formal accreditation in the form of Certificate, Diploma, or Degree award.