Digital Academy for the Sustainable Built Environment​
A hub for upskilling, capacity building and education in the construction sector.
The residential sector accounts for 25% of all energy used in Ireland. New buildings must meet an nZEB standard by 2020.
The EU's transition to a circular economy will reduce pressure on natural resources and will create sustainable growth and jobs.
A strong digital economy powered by Europeans with digital skills is vital for innovation, growth, and jobs.

Digital Academy for Sustainable Built Environment
What is the

DASBE Project?
DASBE is a hub for upskilling, capacity building and education in the construction sector.  DASBE will deliver green skills in programmes covering the circular economy, energy efficiency and digital skills. 
DASBE is a unique collaboration of higher education institutes and industry partners with the shared aim to be agile and responsive to the upskilling needs of the contruction industry.
Are you a higher education institute, vocational organisation or industry body and want to work with us on this exciting initiative? Contact the DASBE team here.
Explore

Featured Programmes
The following are just some of the  programmes and courses available in 2022/2023

Digital Skills
This programme is presented with the Heritage Council and designed to upskill those working specifically on the renovation of traditionally built buildings (pre 1940s), with a particular focus on specification of energy use reduction measures and building defects detection and analysis.

Energy Efficiency
The online course aims to enhance the knowledge base of the construction sector in Ireland with respect to heat pumps in homes and commercial buildings.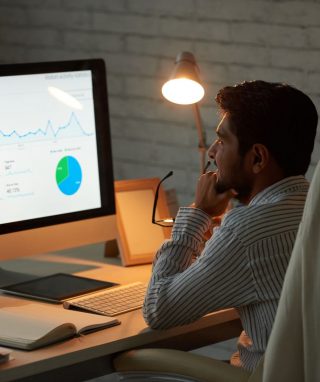 SIGN UP to become part of our digital community
DASBE aims to inform our community on a regular basis
Sign up to the our Newsletter to be the first to hear about the latest DASBE courses and programmes
The following Institutes of Technology and organisations are the DASBE partners