Digital Academy for the Sustainable Built Environment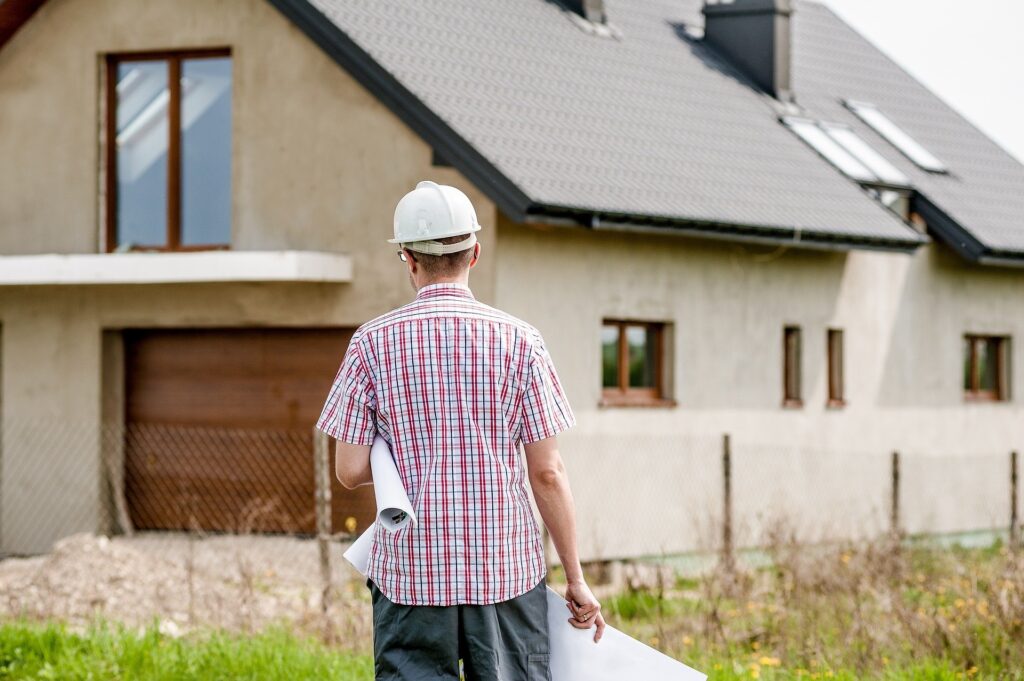 DASBE (Digital Academy for the Sustainable Built Environment) is offering the construction industry a range of subsidised courses in Energy Efficiency, Circular Economy and Digitalisation.
DASBE courses and micro credentials are aimed at construction professionals including:
Architects
Engineers
Building Surveyors
Construction Managers
Craft Workers
Architectural Technologists
If you are working in the construction industry and interested in future proofing your skills, sign up to be part of our community today.
DASBE is launching a Digital Platform to enable learners to undertake a range of programmes ranging from micro-accreditation (including digital badges), Special Purpose Awards (Certificates), and Minor and Major awards focusing on specific topics, needs and requirements in the sector. 
The DASBE platform will also be a resource for the construction industry to find other relevant accredited training courses.
DASBE is upskilling the construction sector on a range of topics including low energy buildings design to the application of Virtual Reality in building surveying by providing programmes from Level 6 to Level 9 on the NFQ.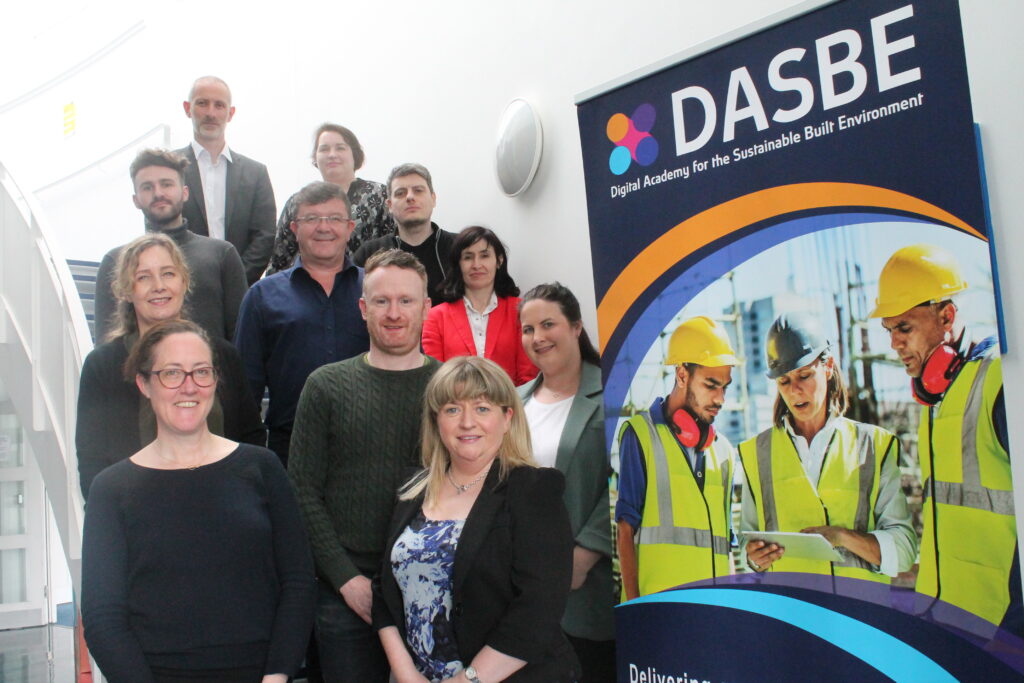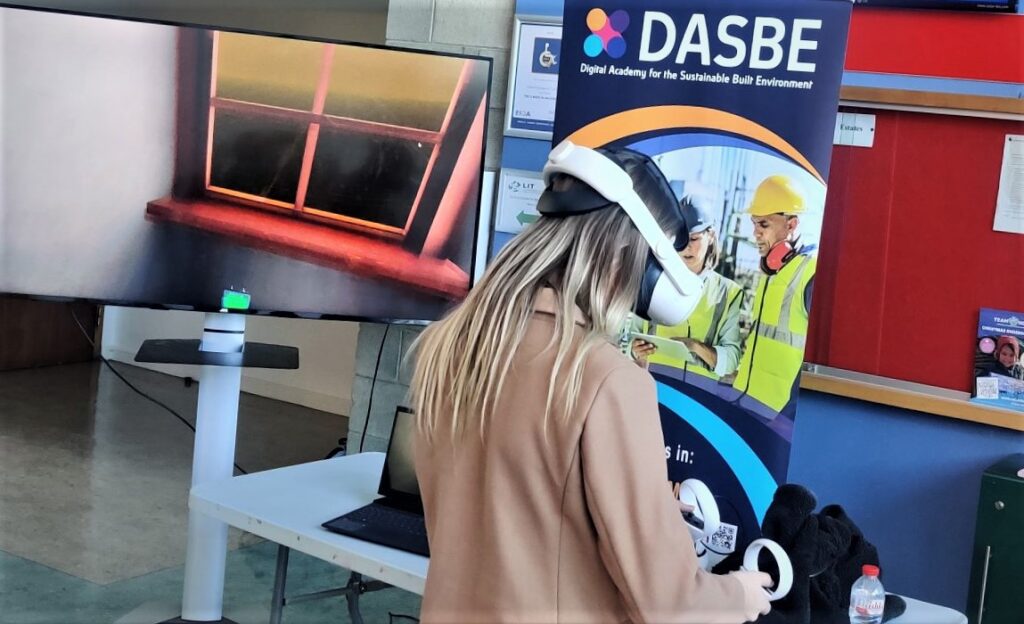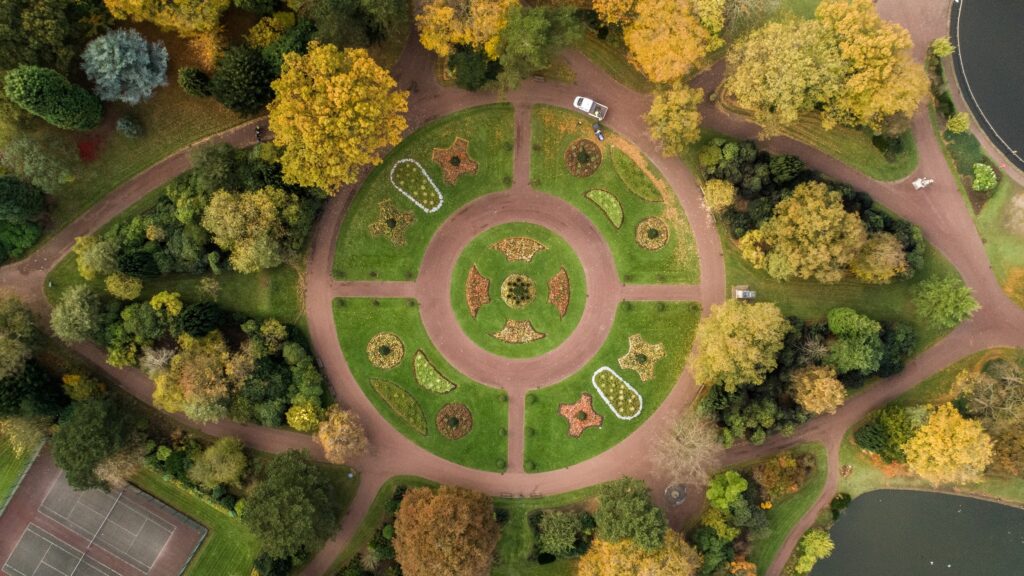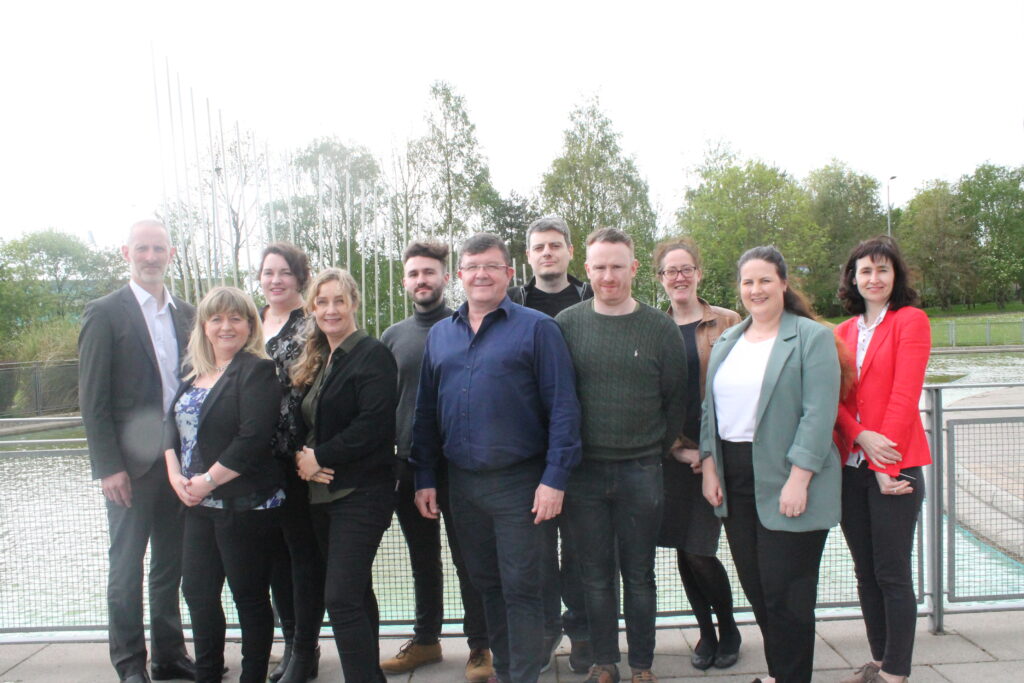 Proposal Submitted
DASBE Project submits their final proposal to the Human Capital Initiative Pillar 3 Funding opportunity, for review.
Project Launch
DASBE Project proposal is funding-approved, and the project is officially launched.
Project KOM
DASBE Project has its official Kick-off Meeting (KOM) with the consortium members.
DASBE Website Launch
Official website of the DASBE Project, https://dasbe.ie is launched.
First DASBE Event
The DASBE Project hosts its first event. The webinar is titled, "Renovation Projects & Upskilling - Information Webinar".
VR Prototype Launch
The DASBE Virtual Reality (VR) educational prototype, which is the first of its kind at higher educational level in Ireland will engage learners in several tasks such as detecting and analysing building defects in a traditional building (pre 1940s).
IGBC Adds DASBE to Site
DASBE partner, Irish Green Building Council (IGBC) adds DASBE to the IGBC website.
VR Prototype 2.0 Launch
The DASBE Virtual Reality (VR) educational prototype, enters its Phase 2. This phase focuses on modelling the Thurles Building (part), Basic VR interactions and experimentations​, and Heat Pumps information.
Ongoing Milestones
More to follow
Frequently Asked
Questions
On selecting your preferred programme, you will be provided with an option to contact the registering body for that programme.
Within the educational environment, the terms, "Course" and "Programme", are often used interchangeably. However, there are some differences in their meanings:
A Course: This is usually a unit of study focused on a specific topic or subject. It is typically a short-term learning experience that lasts from a few weeks to a few months. Courses are usually taken as part of a larger programme or degree, but can also be taken independently.
Courses provide opportunities to develop current knowledge and learn new skills through facilitated learning and activities.
A Programme: A programme is a set of courses that are designed to achieve a specific educational goal. They are usually more comprehensive and structured form of learning experience, that typically takes place over a longer period of time than a course. In addition, these lead to formal accreditation in the form of Certificate, Diploma, or Degree award.