The Digital Education Action Plan (2021-2027) is a renewed European Union (EU) policy initiative to support the sustainable and effective adaptation of the education and training systems of EU Member States to the digital age.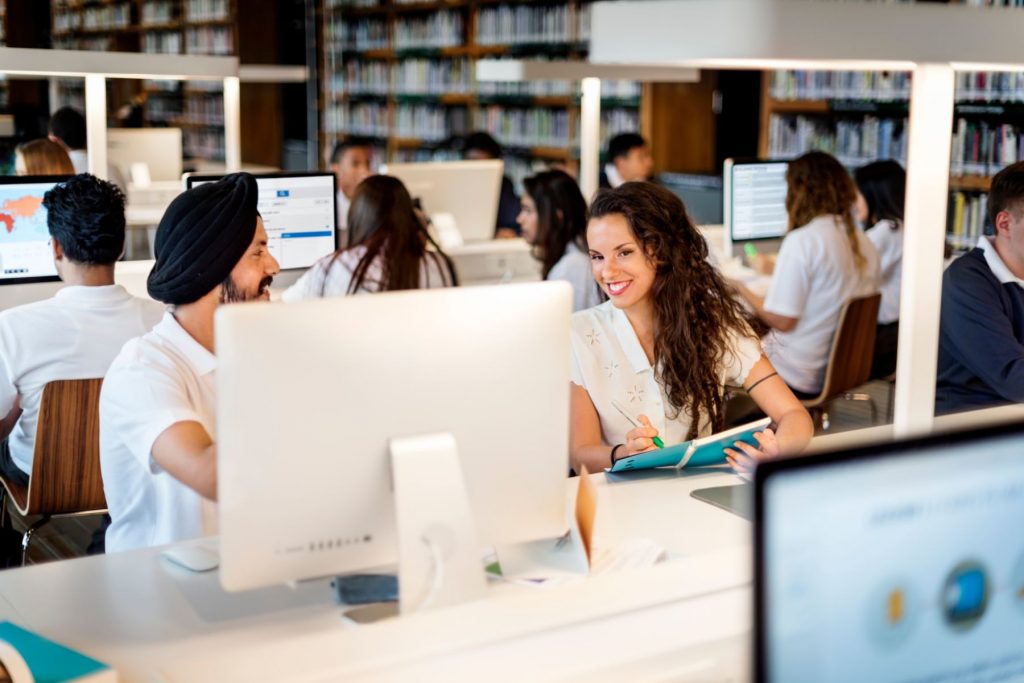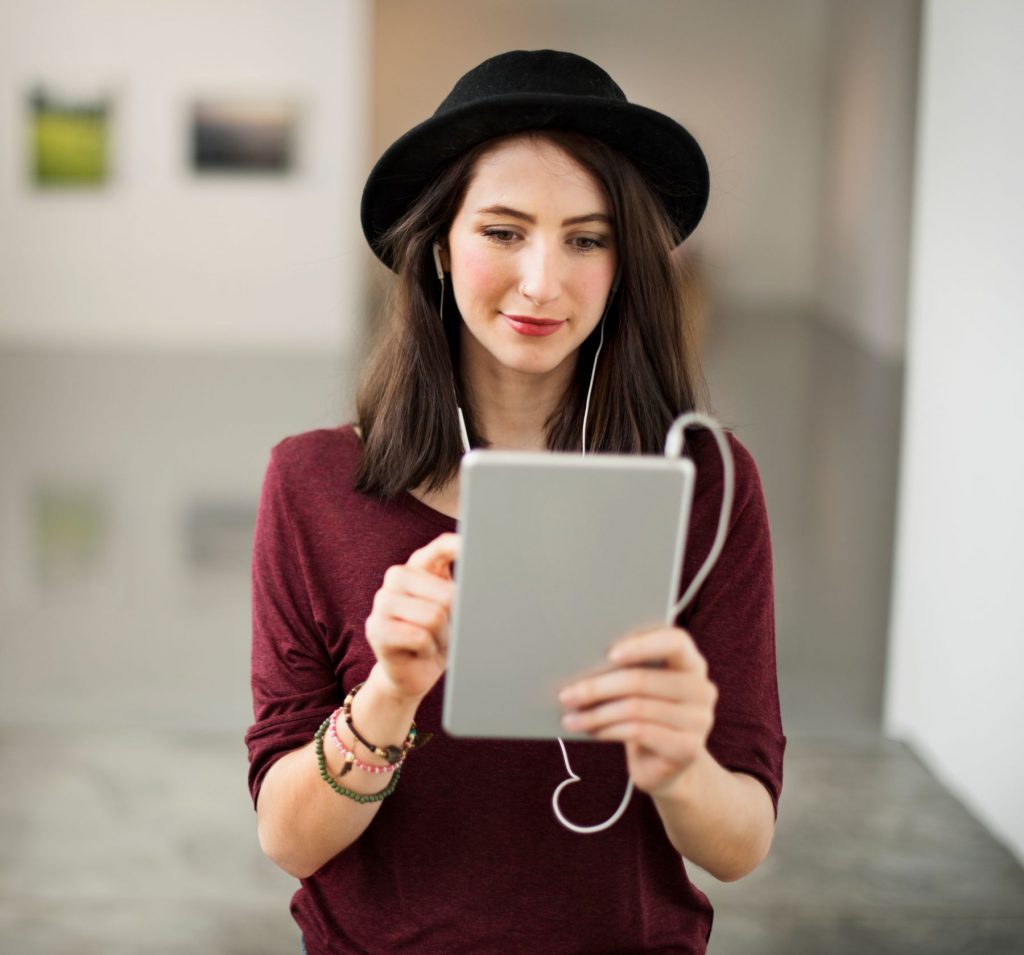 The EU has developed a range of policies and initiatives to increase digital skills in both the workforce and consumers.
In Europe, more than 90% of professional roles require a basic level of digital knowledge, just as they require basic literacy and numeracy skills. The use of digital is spreading across all sectors from business to transport and even to farming. Yet, around 42% of Europeans lack basic digital skills, including 37% of those in the workforce. 
Digital transformation has reshaped society and the economy with an ever deepening impact on everyday life. However, until the COVID-19 pandemic, its impact on education and training was more limited.
The pandemic has demonstrated that it is essential to have an education and training system that is fit of the digital age.
Search Digital Skills Programmes
The following Circular Economy Programmes are available for  2021-2022.
| Title | Provider | Level | Duration | Mode of Study | Start Date | Location | Course Type | Information |
| --- | --- | --- | --- | --- | --- | --- | --- | --- |
| Building Information Modelling with Revit Architecture | TUS | 6 | 10 Weeks | Online | Oct-21 | Online | Flexible & Professional | Find Out More |
| Building Information Modelling with Revit MEP | TUS | 6 | 10 Weeks | Online | Oct-21 | Online | Flexible & Professional | Find Out More |
| Certificate in Built Environment Regulation | GMIT | 9 | 18 Months | Blended | Jan-22 | Galway | Flexible & Professional | Find Out More |
| Certificate in Fire Safety | GMIT | 9 | 1 year | Blended | Jan-22 | Galway | Flexible & Professional | Find Out More |