The EU's transition to a circular economy will reduce pressure on natural resources and will create sustainable growth and jobs. It is also a prerequisite to achieve the EU's 2050 climate neutrality target and to halt biodiversity loss.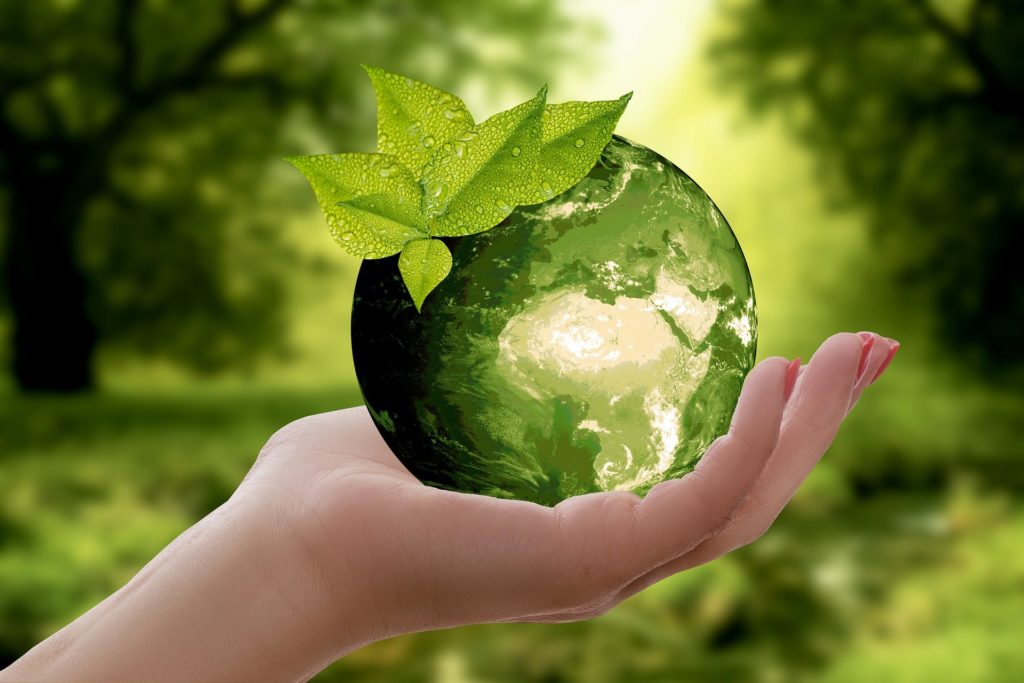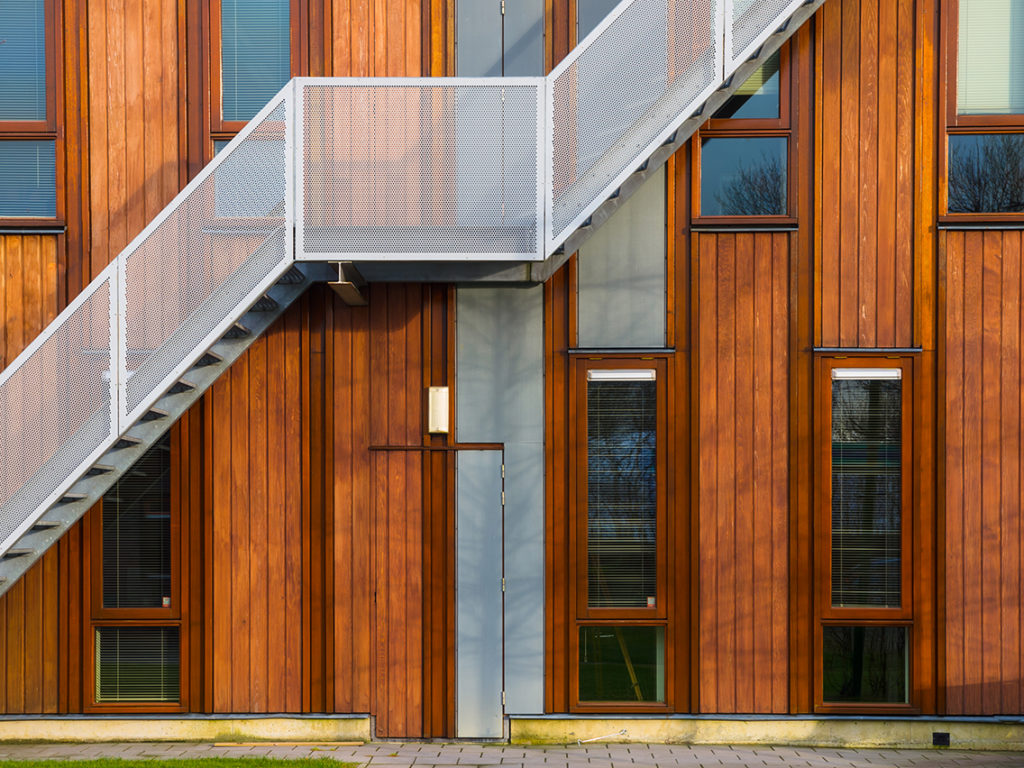 What is the

Circular Economy?
The circular economy is an economic model that is restorative and regenerative by design. The circular economy stems from the realisation that Earth is a finite system constrained by planetary boundaries. Ultimately in nature the concept of waste does not exist – everything is transformed into a resource that can be utilised.
The construction sector is currently undergoing a significant transformation, catalyzed by EU and national policy and strategy drivers, which are challenging stakeholders to review their business models and working practices to move beyond traditional linear processes and lead the transition towards preventative and more restorative circular processes of reuse, recycling and disassembly that will stimulate growth and improve competitiveness.
Search Circular Economy Programmes
The following Circular Economy Programmes are available for  2021-2022.
| Title | Provider | Level | Duration | Mode of Study | Start Date | Location | Course Type | Information |
| --- | --- | --- | --- | --- | --- | --- | --- | --- |
| Postgraduate Diploma in Circular Economy Leadership for the Built Environment | GMIT | 9 | 1 year | Online | Sep-21 | Online | Graduate Studies and Professional Development | Find Out More |
| MSC in Quantity Surveying (Sustainable Public Building) | TUS | 9 | 1 year | Fulltime | TBC | Limerick | Postgraduate Taught | Find Out More |
| Certificate in Built Environment Regulation | GMIT | 9 | 18 Months | Blended | Jan-22 | Galway | Flexible & Professional | Find Out More |
| Certificate in Fire Safety | GMIT | 9 | 1 year | Blended | Jan-22 | Galway | Flexible & Professional | Find Out More |
| Postgraduate Diploma in Science in Built Environment Regulation | GMIT | 9 | 1-2 years | Blended | Jan-22 | Galway | Flexible & Professional | Find Out More |
| MSc in Built Environment Regulation | GMIT | 9 | 18/30 Months | Blended | Jan-22 | Galway | Flexible & Professional | Find Out More |