Applications are now open for the DASBE supported European Master in Sustainable Energy System Management 2023.
This is a fantastic opportunity to study an internationally recognised Masters programme, complete an industry relevant dissertation and link with companies and research organisations across the EU.
SESyM focuses on the multidisciplinary aspects of energy systems. It provides management and communication skills, as well as the necessary technical knowledge to tackle the challenge of the energy system transition. The technical, legal and economic frameworks of the system integration of all energy resources taught in an international context will make SESyM graduates high value candidates for the entire energy industry.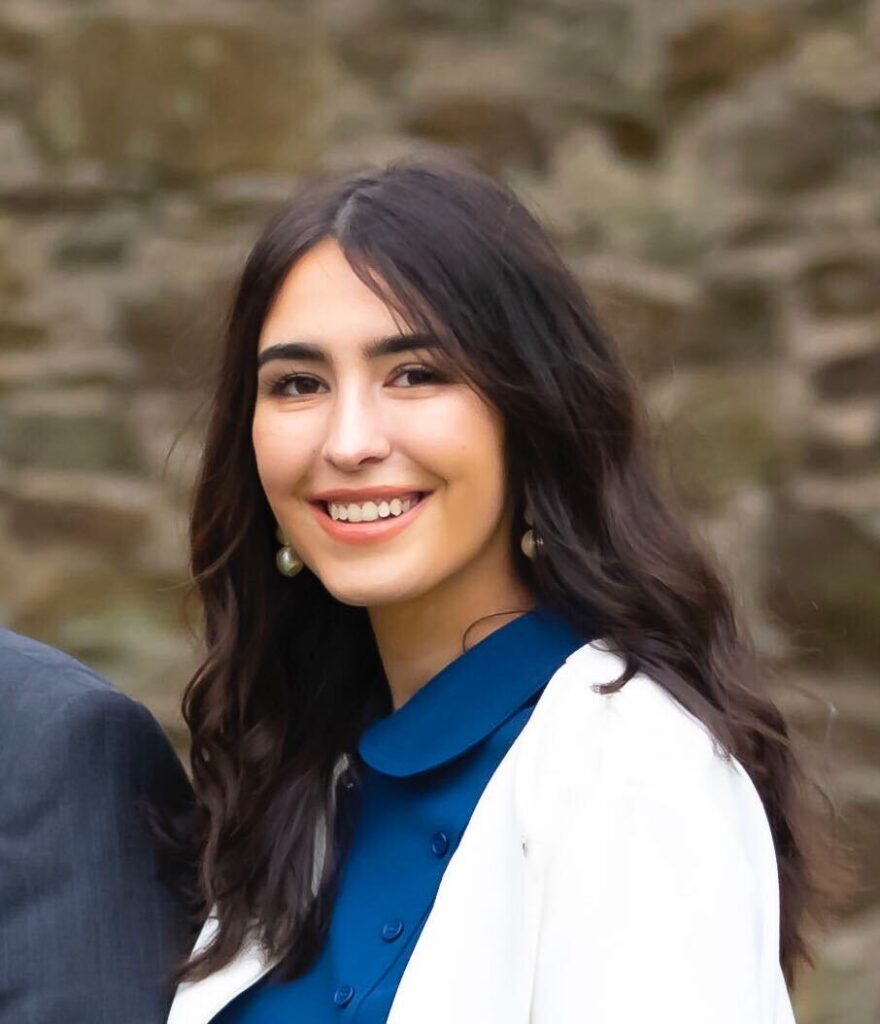 Kayleigh Ann Myles completed the programme in 2021. "The SESYM course overall is packed with opportunities to allow you to flourish into a profound and recognised professional in the field. You will feel a strong level of support from start to finish, be it from past students, lecturers, energy professionals etc. who are involved in the alumni, you will never feel alone." Read more insights from Kayleigh's experience of the programme here.
More Information on the 2023 European Master in Sustainable Energy System Management and to apply please visit here.