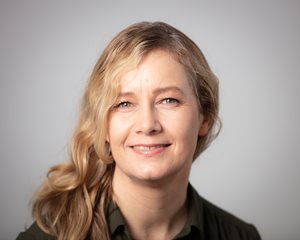 A recent article in the Construction Industry Federation (CIF) Construction Magazine, entitled "Equal Measures", featured a showcase interview with the DASBE Manager, Elisabeth O'Brien.
This interview was conducted as part of the Women in Construction event.
You can view the full interview, on page 36 of the May '22 issue, here.