DASBE is offering construction professionals a range of courses in Energy Efficiency, Circular Economy and Digitalisation.
DASBE funded courses are aimed at construction professionals including:
Architects
Engineers
Building Surveyors
Construction Managers
Craft Workers
Architectural Technologists
If you are working in the construction industry and interested in future proofing your skills, sign up to be part of our community today.
DASBE intends to upskill the building sector on a range of topics including low energy buildings design to the application of Virtual Reality in building surveying by providing programmes from Level 6 to Level 9 on the NFQ.
DASBE will create a Digital Platform to enable learners to undertake a range of programmes ranging from micro-accreditation (including digital badges), Special Purpose Awards (Certificates), and Minor and Major awards focusing on specific topics, needs and requirements in the sector.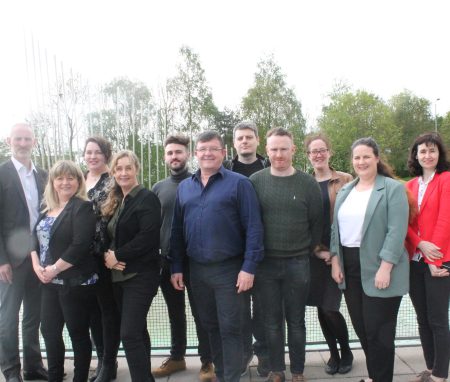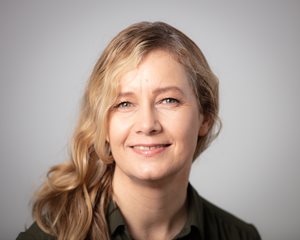 I'm delighted that DASBE is developing a digital platform for the construction sector giving easy access to programmes, supporting upskilling and assisting with career progression.
We're working with several education bodies and collaborating with Industry to ensure we deliver up-to-date training and keep ahead of the curve.