The following Institutes of Technology and organisations are the DASBE partners. Click on each card to find additional information.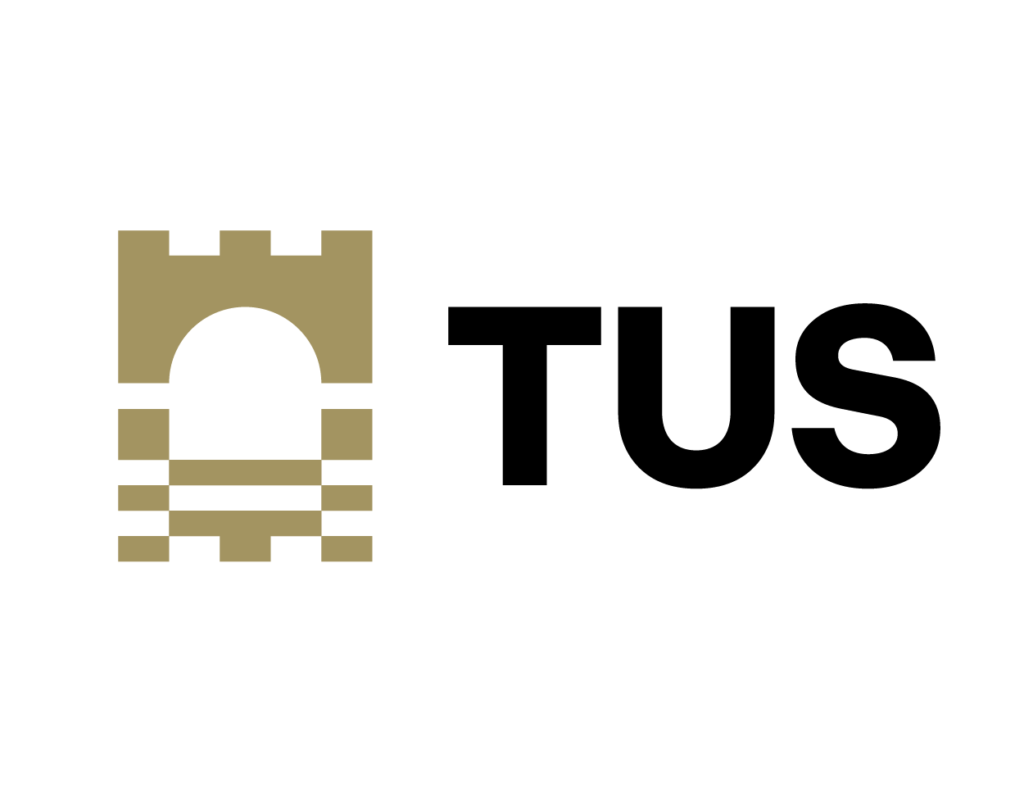 We Are TUS
With over 14,000 students on six campuses throughout Ireland, TUS is the newest and most unique Technological University.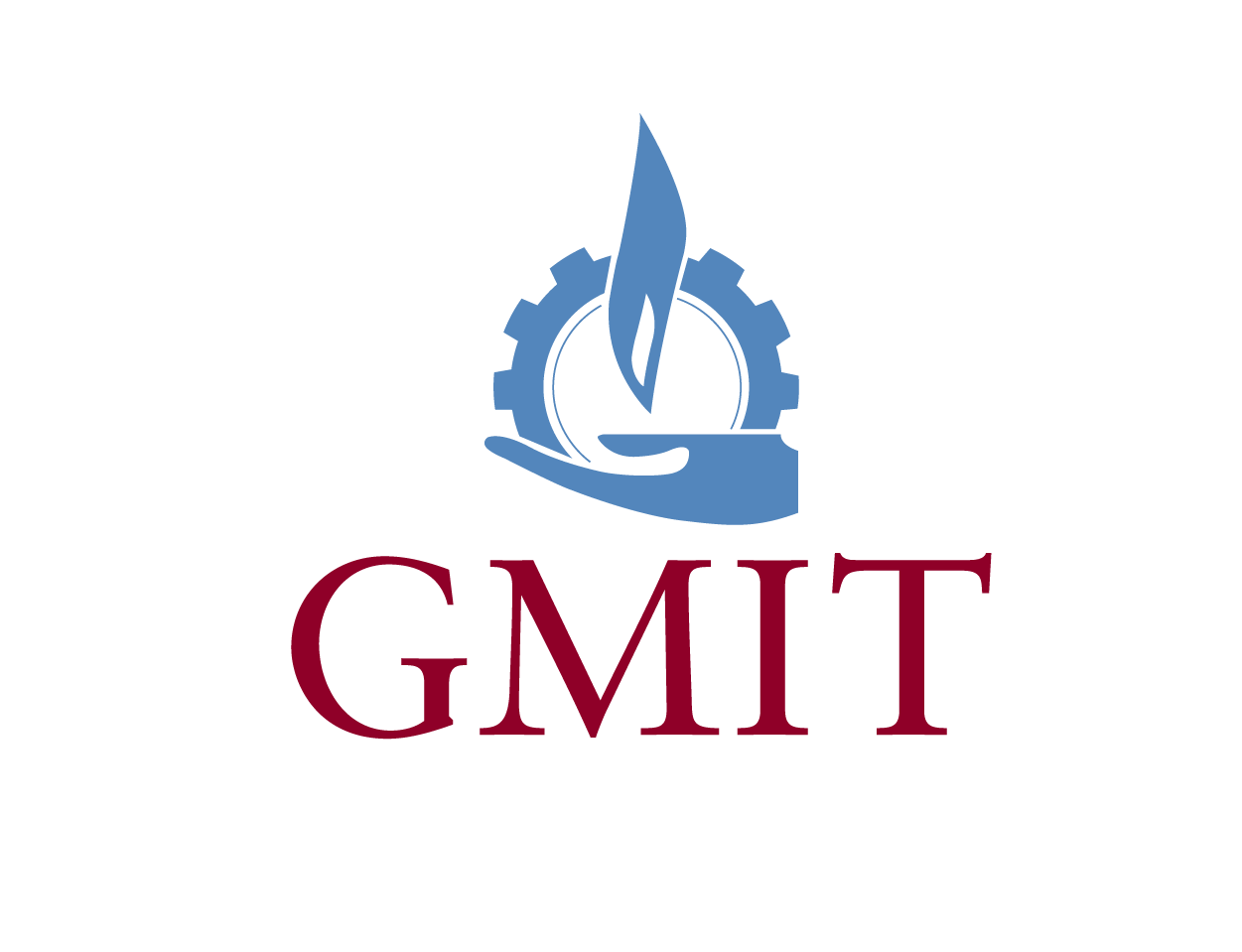 Working Towards a Technological University
Providing students with transformative experiences, empowering contributions to social, economic and cultural betterment of society.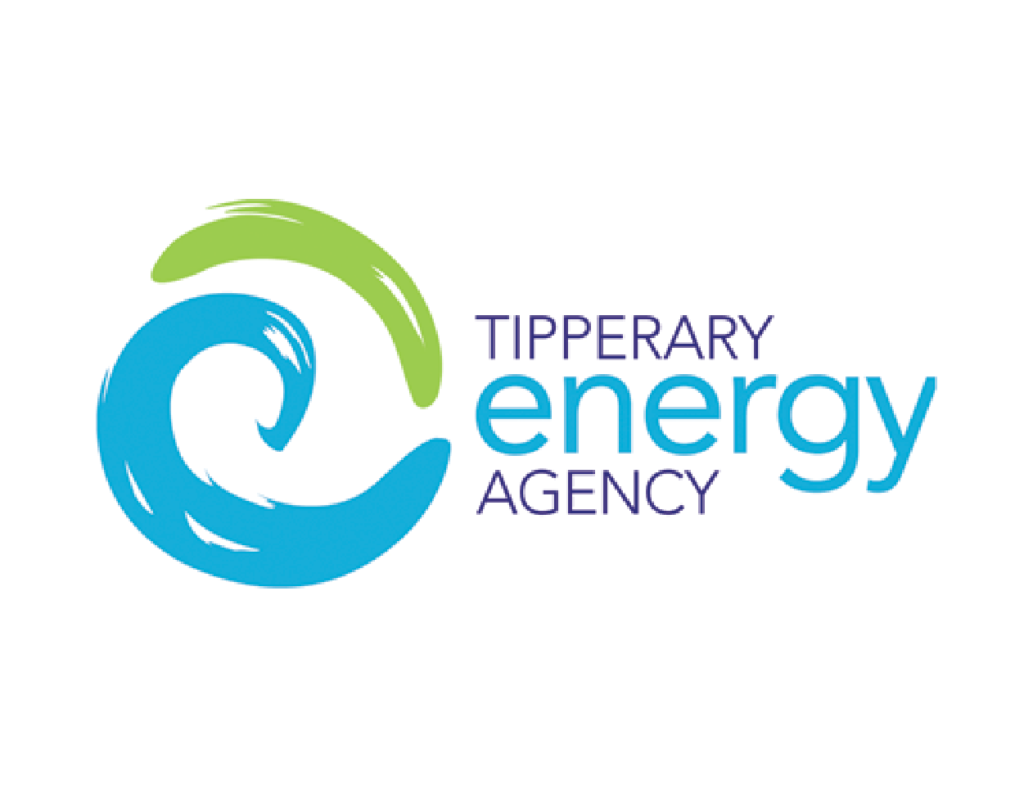 Charting a Path Towards a Zero Carbon Future
Tipperary Energy Agency is a non-profit independent social enterprise that focusses on driving and providing supports for the energy transition.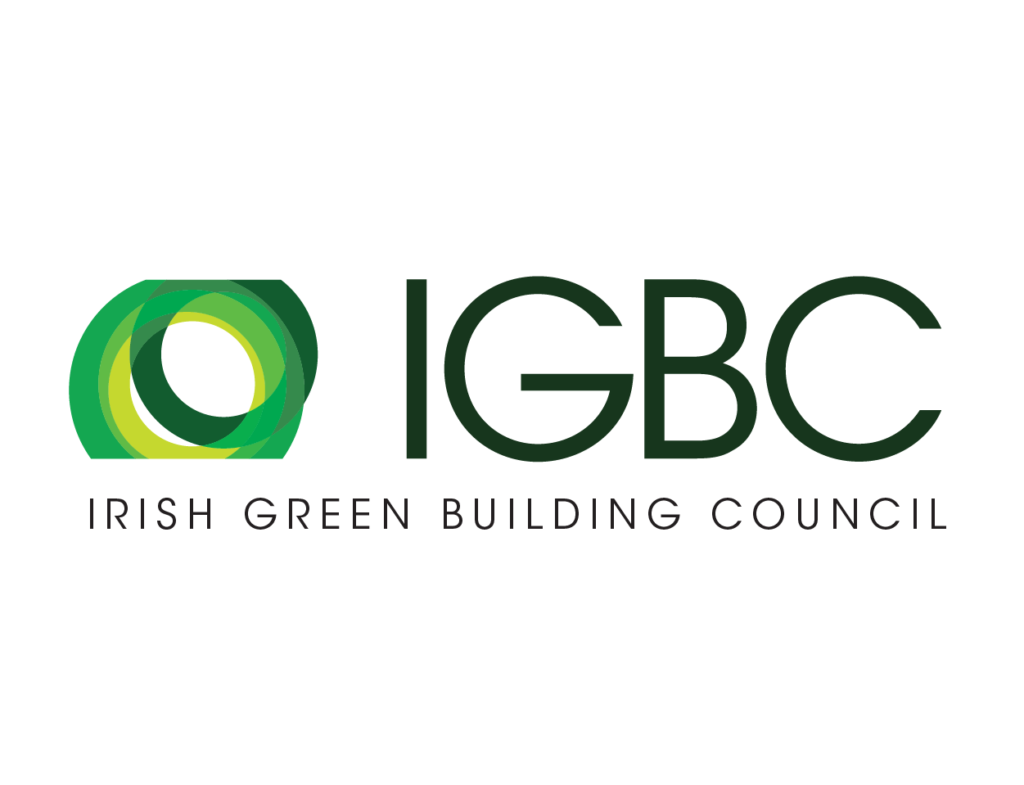 Transforming the Irish Building Industry
The Irish Green Building Council is a non-profit organisation engaging with institutions and businesses from the entire value chain of the built environment.